About Me
My name is Yiying Zou and I'm a front end web developer based in Toronto.
I built my first website at 11 years old and turned my childhood hobby into a career. I combine my creativity and problem-solving skills to create beautiful, user-freindly websites. As a self-motivated learner who values collaboration, I love to learn from others, share my knowledge, and contribute to a team.
When I'm not coding, you'll find me painting (I'm into oil & digital!) or dancing to some 90s tunes. I'm happiest when I get to learn, explore, and create.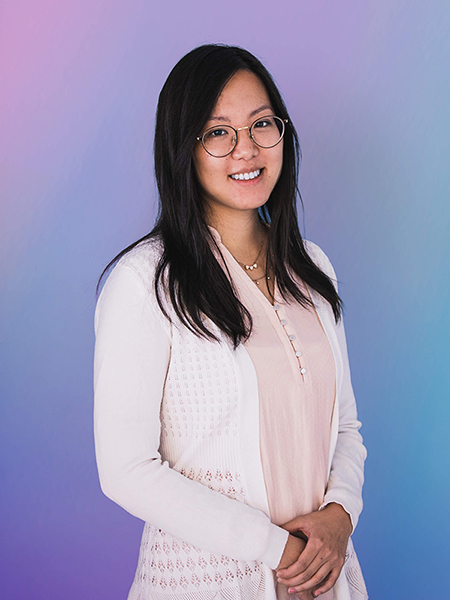 My Toolbox
HTML5

CSS3

Sass

JavaScript

jQuery

React

Git

Github

Adobe Photoshop

Firebase

Responsive Design

Web Accessibility
Things I've Made
Gif Me a Movie.

No time to watch a movie? Get 3 gifs summarizing a film title you search for.

A group project made with Andrea Lacson, Andrew A. Rubesa, and Vipin Kirthane.

React
API
CSS3
Sass
HTML5
Group/Mob Programming

Visit Github

Yiying Yells (Gently).

My version of Simon Says-- hence, Yiying Yells-- a game to test your memory with colour-changing blocks.

JavaScript
jQuery
CSS3
Sass
HTML5

Visit Github

Going Dutch.

An app for splitting bills between two people and lets you view previous bills.

React
Firebase
CSS3
Sass
HTML5

Visit Github

Charmer.

A date-planning app that lets you search for a recipe and a movie.

A pair programming project with Keil Martin.

API
JavaScript
jQuery
Sass
CSS3
HTML5
Pair Programming

Visit Github